When securing your organization's applications, you've heard the buzz about Application Security Posture Management (ASPM). According to Gartner's latest Innovation Insight, by 2026, more than 40% of organizations developing proprietary applications will embrace Application Security Posture Management. You're aware of its potential to revolutionize your application security. But you also understand that with great power comes great responsibility. The journey toward implementing ASPM can be a daunting one, filled with challenges that require innovative and forward-thinking solutions. In this blog post, we'll explore the hurdles that organizations may face when adopting ASPM and provide insights on how to overcome them.
The ASPM Landscape
ASPM is a rapidly growing cybersecurity discipline, following the industry's recent trends. The global ASPM market is expected to reach $1.5 billion by 2026. Before we dive into the challenges, let's briefly recap what Application Security Posture Management is. ASPM is a comprehensive approach to enhancing application security by continuously monitoring and improving an organization's security posture. It offers real-time visibility into vulnerabilities, policy compliance, and security controls, empowering organizations to detect and respond to threats effectively.
Despite the numerous benefits of ASPM, organizations may encounter particular challenges while implementing an ASPM program.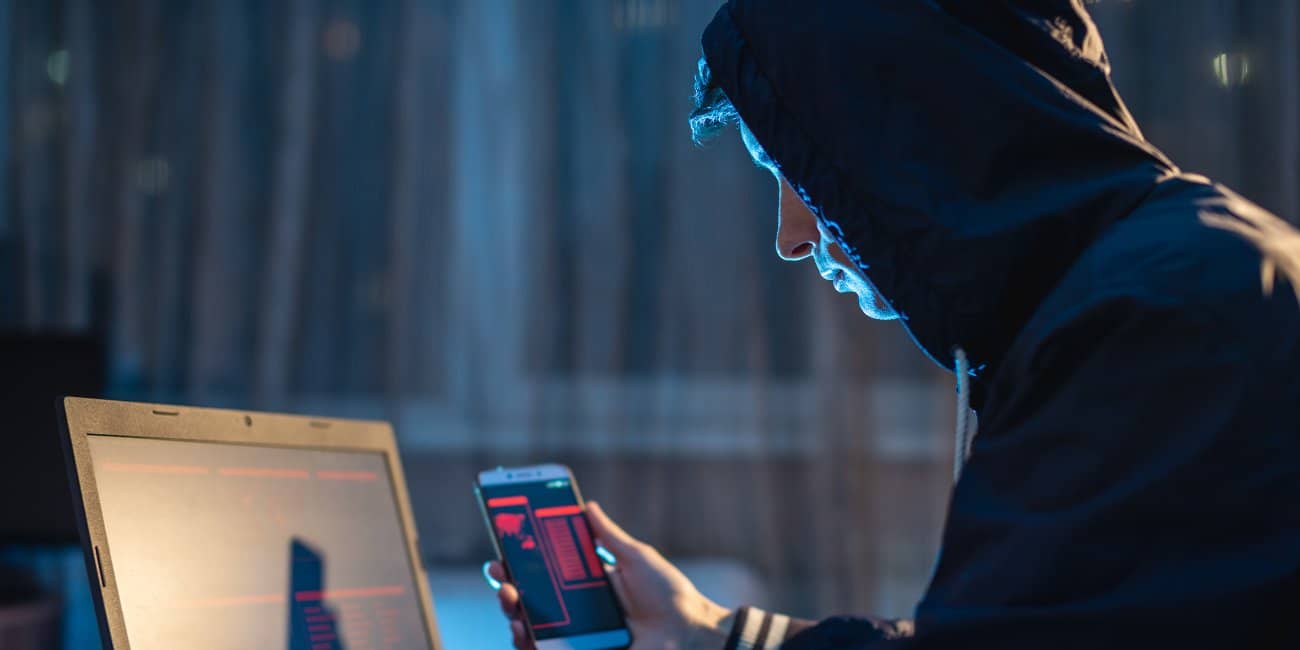 Challenges of implementing ASPM in your organization
Complexity of Integration
Regarding Gartner 58% of organizations say that integrating ASPM with existing security tools and processes is a major challenge. ASPM tools should seamlessly integrate with your existing development and operational processes. However, integrating these tools can be complex, particularly in organizations with diverse tech stacks and legacy systems. Overcoming this challenge requires a well-thought-out integration strategy and a commitment to aligning your ASPM tools with your existing infrastructure.
Tool Selection
Selecting the right ASPM tools is a critical decision. The market offers a plethora of options, each with its unique features and capabilities. Choosing the tool that best fits your organization's needs and goals can be challenging. The solution? In-depth research, consultations with experts, and understanding your specific requirements to make an informed decision.
Managing security findings
ASPM solutions can generate a large volume of security findings. Managing, prioritizing, and effectively resolving these findings can be complex and time-consuming. Organizations need to have a dedicated team in place to respond to ASPM findings in a timely and efficient manner.
Skill and Knowledge Gaps
Even with the best ASPM tools at your disposal, the success of implementation hinges on your team's knowledge and skills. Organizations may need more in-house expertise on ASPM. To bridge this gap, invest in training, encourage knowledge sharing, and consider working with external experts.
Resistance to Change
Introducing ASPM can disrupt existing workflows and processes, leading to resistance from team members who are accustomed to the status quo. It's essential to communicate the benefits of ASPM, involve relevant stakeholders, and offer support during the transition to address this challenge. Implementing an ASPM program requires a significant culture and change management effort. Organizations need to ensure that all stakeholders, including developers, security professionals, and business leaders, understand the importance of ASPM and are committed to its success.
Compliance and Regulations
Regulatory compliance is a significant concern for many organizations. ASPM must align with industry-specific regulations and standards. Navigating this complex landscape requires a deep understanding of the regulatory environment and meticulous attention to detail in policy configurations.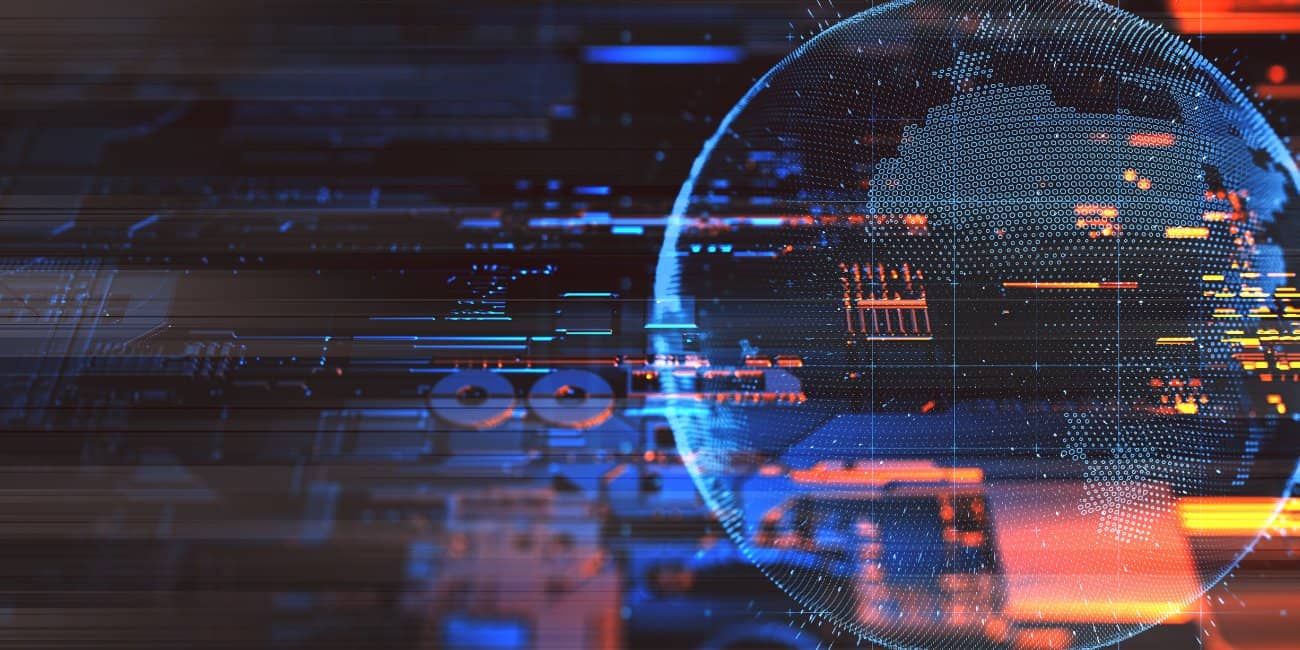 The Solutions
While challenges exist, they are not insurmountable. Here are some tips for overcoming the challenges of implementing ASPM:
Comprehensive Planning: Develop a robust implementation plan with clear goals, timelines, and a well-defined integration strategy. Start small and scale up. ASPM implementations can be complex and time-consuming, so it is important to start small and scale up gradually. Focus on implementing ASPM for the most critical applications first.

Expert Guidance: Seek expert advice and consult with ASPM specialists to ensure that your tool selection and configuration align with your specific requirements.

Training and Upskilling: Invest in training programs to upskill your team and ensure they have the knowledge needed to leverage ASPM effectively.

Get buy-in from all stakeholders. ASPM is a cross-functional initiative that requires the support of all stakeholders, including developers, security professionals, and business leaders. Communicate the benefits of ASPM to all stakeholders and get their buy-in early on in the implementation process.

Compliance Commitment: Dedicate resources to staying informed about compliance requirements and configuring your ASPM tools to meet them.
ASPM is a powerful tool in the arsenal of modern organizations striving for enhanced application security. While challenges may arise, they are eclipsed by the potential benefits. By addressing these hurdles with innovative solutions and a forward-thinking approach, your organization can harness the power of ASPM to elevate your application security to new heights.
Ready to take the plunge? Xygeni.io is here to guide you through the process, making ASPM implementation a seamless and transformative journey for your organization.